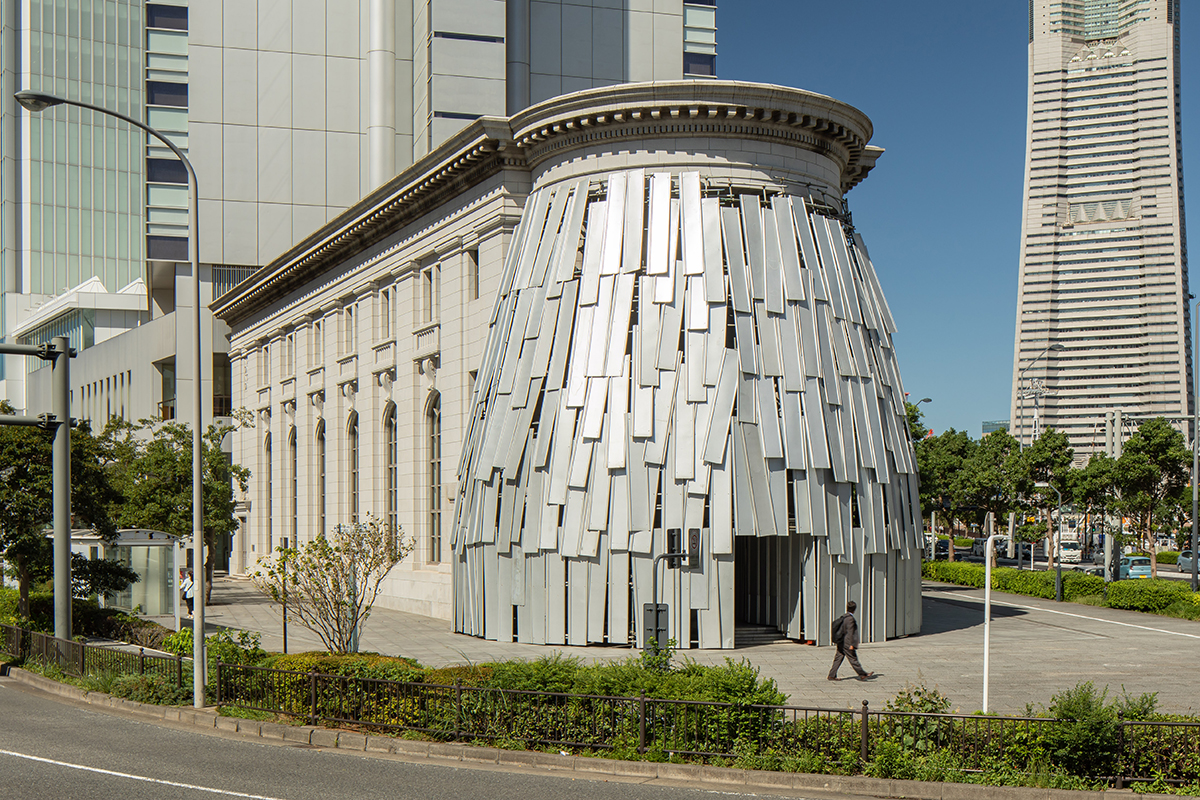 ● Main programming
The main theme in the programming is how to draw out the potential of Yokohama's historical buildings, urban development, food, fashion, photography, dance (butoh), and other art practices.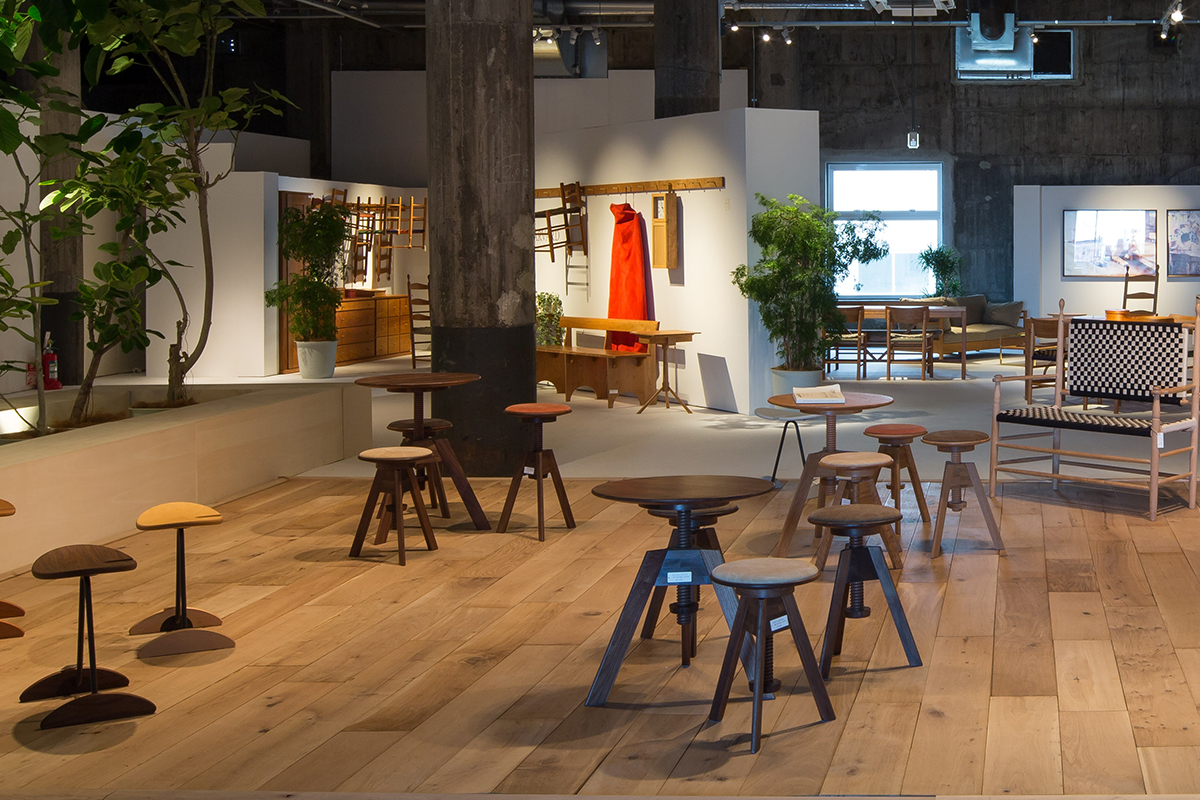 ● Partnerships (Creative City Meeting)
● Facility rentals
BankART also provides rental opportunities but is not merely a hands-off rental business but strives to improve third-party events. We will work collaboratively with offers and proposals from outside organizations.